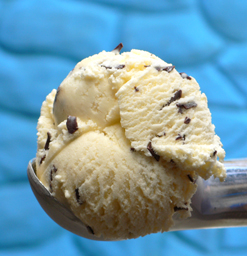 The deadline for finishing the book is fast approaching, and while we're busy testing the recipes here, I need some help.
Maybe you also need an excuse to make a sweet treat!!!
Many of you have made some of these recipes, and I appreciate your feedback. However, I haven't had much feedback on other recipes.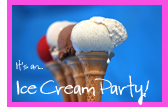 So… To make this interesting, I would like to suggest a food event, an Ice Cream Party, to all those who have a benevolent heart, an inclination toward sweet things and a wish to make them:
Make one (or more) of the following recipes (don't leave it too late!), write about the experience on your blog (including any suggested changes) by 25th of November, put a link here, email me at kfionnm at icecreamireland dot com with the URL of the post, and I will –
Post a round-up of all the entries including links to your site
Include a credit to you in the book
Send a free copy of the book (when it's published in April) to the 5 best posts
I'm trying to negotiate with my brother for some Ice Cream Ireland Official Tester/Taster t-shirts, and if that comes off they might find their way to you as well (no promises yet, I'll keep you posted)
Sound good?
Here are the recipes, and some are very easy, some complicated. (I will change this as we go, since we don't want everyone doing the same recipe):
First come first served!!!
(If you don't have a blog, email me with your experience!)
I appreciate your help and would also appreciate if you could help me get the word out!
Thanks!
Kieran
Technorati tags: test, food event, ice cream, cookbook, recipe