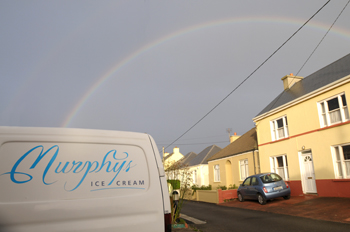 We've been busy in the wintery world of ice cream, trying to tie up a BES scheme to help us expand.
The BES has been set up (and will be managed) by Quintas in Cork, and although we have a fund that approved a chunk of the amount we're looking for, it was less then we had hoped, so we're short in terms of getting the BES fully subscribed.
So… if you know anyone who has been grumbling about their taxes and might be interested in an ice cream investment (there's a sweetener of equity as well as the usual tax relief), please spread the word. 🙂
I'd be happy to pass on more details if requested.