Archive for June, 2013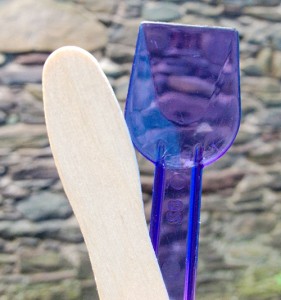 Hey everyone! We go through a mountain of spoons (from all the free tastes we give out, as well as for eating ice cream on the run), and it's really bothering us to use plastic. We're doing a trial of wooden spoons, which are carbon neutral and compostable. However, we're getting some customer resistance due to taste, etc. Other eco spoon options I've found are very expensive. What do you think?

Loading ...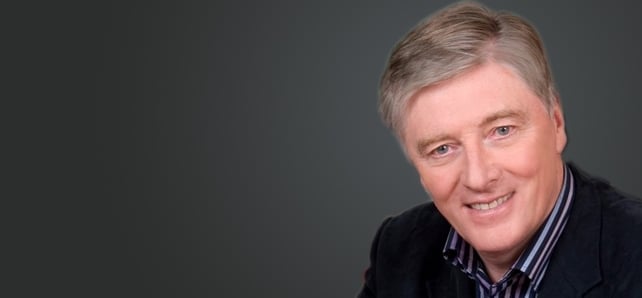 Here's a link to the RTE player for the Pat Kenny show on Radio One today featuring us!
You are currently browsing the Ice Cream Ireland blog archives for June, 2013.
Recent Comments

Grannymar: Sounds wonderful, Kieran, but I feel left out. Maybe by the...
Grannymar: Wrong colour for today, Kieran! Now I have an excuse to go down to...
Courtney: This sounds extremely appetizing if you are a fan of fresh mint,...
Courtney: This sorbet looks really light and perfect for a summer occasion....
Courtney: This ice-cream sounds perfect for the spring and summer seasons....
Courtney: This butterscotch recipe looks very interesting. The first thing...
Courtney: This recipe looked really good which is what initially grabbed my...

Recent Posts

Categories

Archives