Archive for March, 2013
Could we suggest choosing this worthy charity?
(The cute fellow in the poster is JP's nephew!)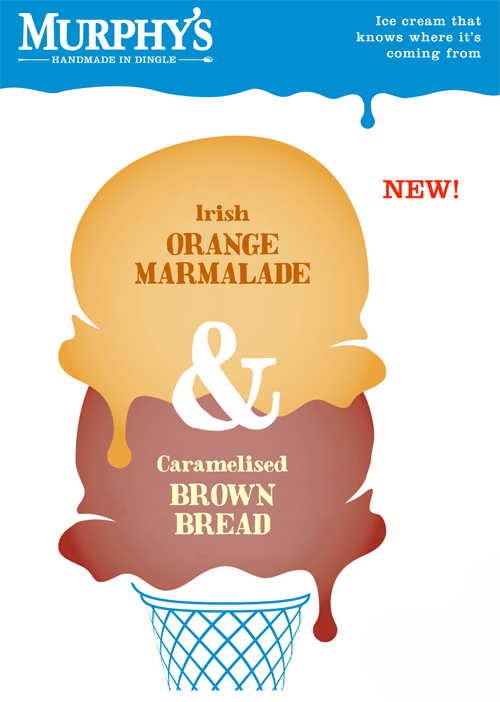 After a lot of hard work, I'm delighted to announce that we have three new flavours out today:
Irish Orange Marmalade
Black Currant Sorbet
Butterscotch.
Let me know what you think!
You are currently browsing the Ice Cream Ireland blog archives for March, 2013.
Recent Comments

Grannymar: Sounds wonderful, Kieran, but I feel left out. Maybe by the...
Grannymar: Wrong colour for today, Kieran! Now I have an excuse to go down to...
Courtney: This sounds extremely appetizing if you are a fan of fresh mint,...
Courtney: This sorbet looks really light and perfect for a summer occasion....
Courtney: This ice-cream sounds perfect for the spring and summer seasons....
Courtney: This butterscotch recipe looks very interesting. The first thing...
Courtney: This recipe looked really good which is what initially grabbed my...

Recent Posts

Categories

Archives