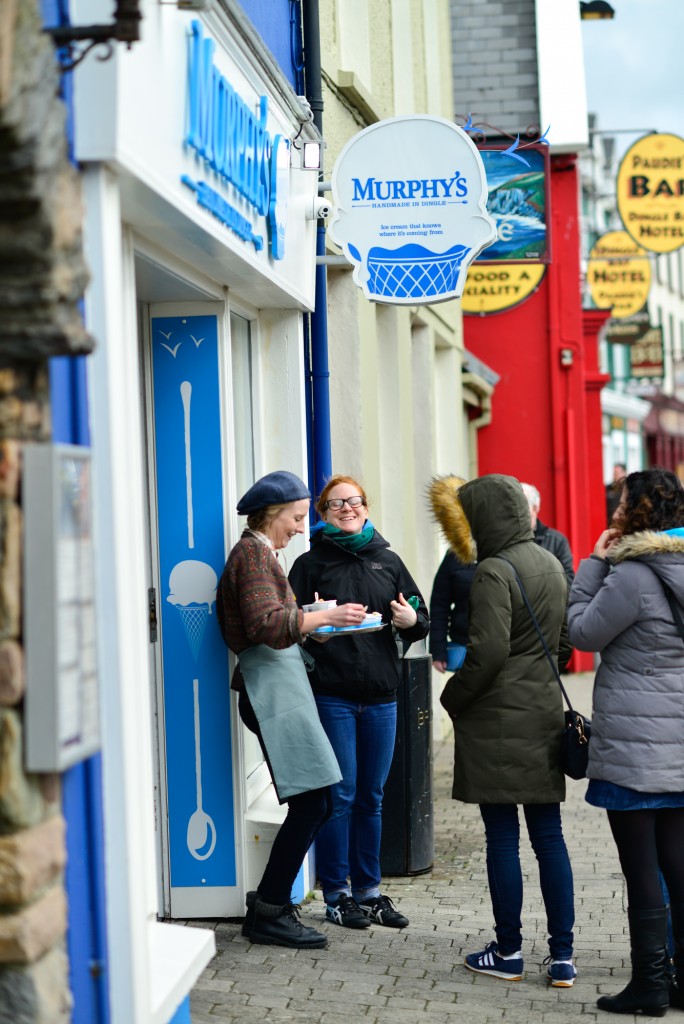 It's exciting, after a long winter planning, training and scheming about how to make the ice cream and shops better, to have the shops busy again.
We have some new flavours and some new ways of doing things, and now's a chance to see whether people like them.
It's all part of the ebb and flow of the year when you're in such a seasonal business, and it still gives me a buzz!
Bring on the season! 🙂