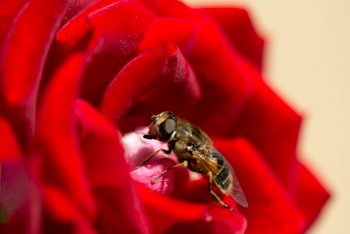 I took the plunge and bought a Nikon D800, and I had a good excuse, since there's a good possibility we will republish (and improve) the cookbook, which is almost sold out. It's an expensive camera, but I think it will prove worth it, since it's such a jump ahead of my previous camera – the very good D300.
I don't think there's any point doing any kind of technical review, since the web is full of them, but I thought I'd just pass on my experience of playing with it for the last week and 5 reasons I already love it.
1. Resolution
This was the big talking point when the camera came out – 36 Megapixels means the camera captures an extraordinary level of detail. Here's one of the first photos I took – Roisin outside our house: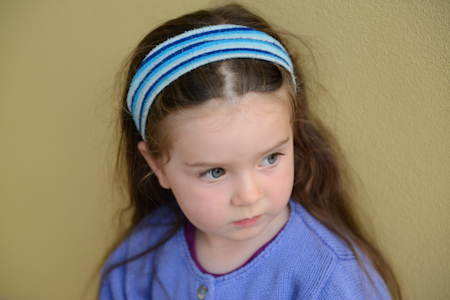 Here's a crop of the image (her left eye):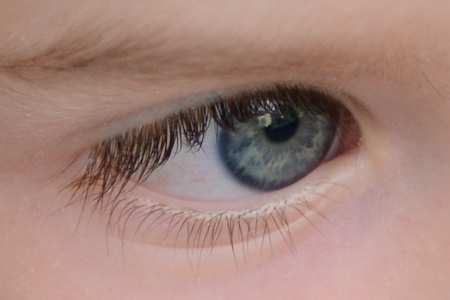 Although many would rightly say you don't need that kind of resolution for most purposes, we print large posters quite regularly, and having the resolution will be no harm at all!
2. Size
It's a beast when it comes to resolution, but it's only slightly bigger and heavier than the D300. You're not going to slip it into your pocket, but it's not horrible to lug about either.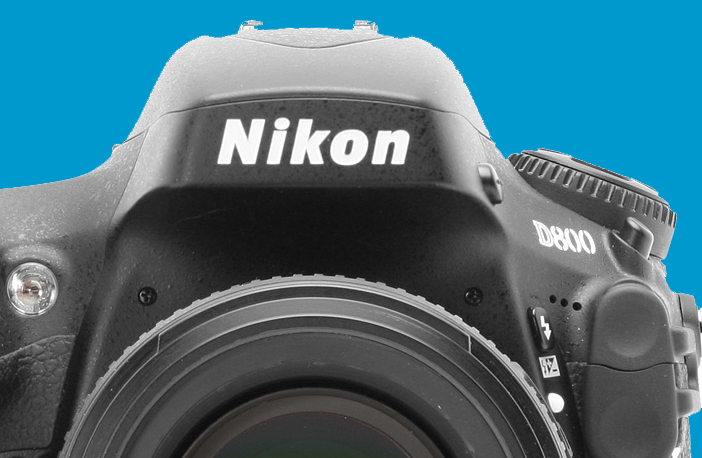 3. Low Light Ability
We rarely have bright light here in Ireland, so ability to take photos in low light is a must, and the D800 delivers. It is a huge improvement over the D300, where I felt the picture began to degrade at 800 ISO. This was taken in deep dusk, through a window. I used 2800 ISO with 1/60 shutter speed, and there is barely any pixilation: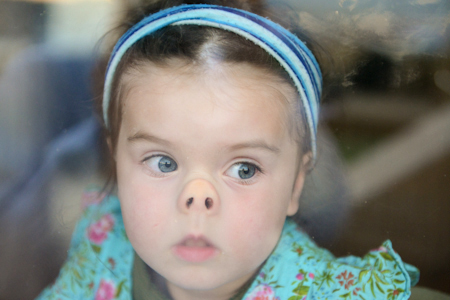 4. Dynamic Range
This was one of the reasons I bought the camera. Very often our ice cream is near white and undifferentiated, and I've found it difficult to catch the detail of a white scoop, especially with a dark background, unless the lighting was absolutely perfect. A scoop of chocolate and vanilla was almost impossible – either I lost detail or the chocolate was too light or the vanilla too dark. While it's been too busy in the shop to set up an ice cream shoot, here's a test I did with the Kerry cow. Here's that completely black cow against bright white clouds, without any flash.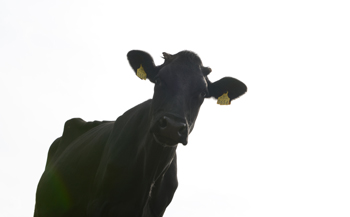 Please note this was just a test, not an attempt to get a perfect shot. 😉 Anyway, here's a closeup of the same: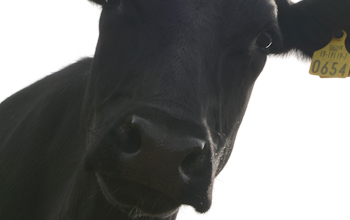 It's not perfect, but there is loads of detail there. Pretty cool.
5. Just Plain Old Fashioned Fun
There's something about going to full frame that was unexpected. Of course I knew it would be different than the D300, because of the lack of the crop of that camera's sensor, but I never expected the experience to feel so different. Looking through the lenses feels like it once did, the capture feels much more like film, and it has brought fun back into for me – the fun of something both new (digital) and very familiar.  I like it!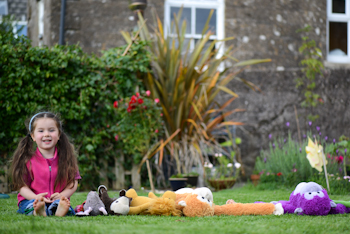 It's going to take ma a while to get fully comfortable with the camera, and although a good camera is not going to make me a better photographer, it certainly is going to make things quite a bit easier.
Technorati tags: digital, camera, Nikon, D800, lens, photography, review