Archive for September, 2011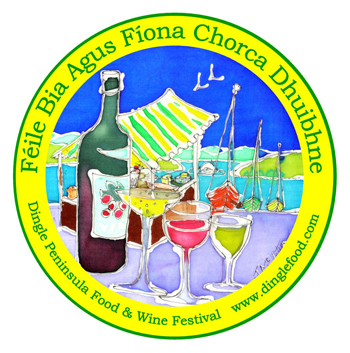 We're getting ready for the food festival, with lots of last minute preparations.
Our taste trail specials will be popsicles – chocolate-dipped champagne and kerry strawberry sorbet popsicles as well as mango popsicles with wild Dingle blackberry.
I'll also be giving a demonstration in the church on Saturday.
We hope to see you there!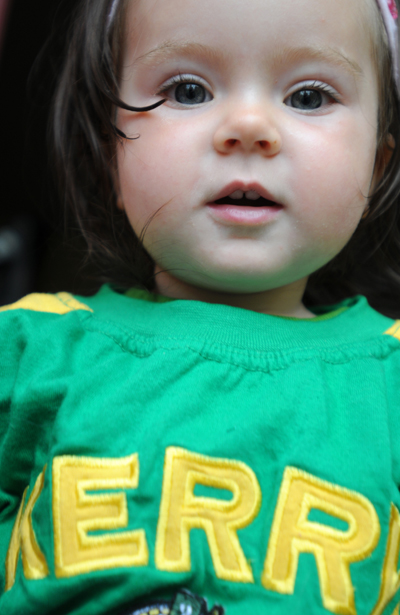 There's growing excitement in Kerry about the big match on Sunday and we've decided that anyone wearing county colours is welcome to a free size upgrade on coffee or ice cream in our Wicklow St. shop. So, if you're in supporter mode, please come in to us in Dublin and say "hi!"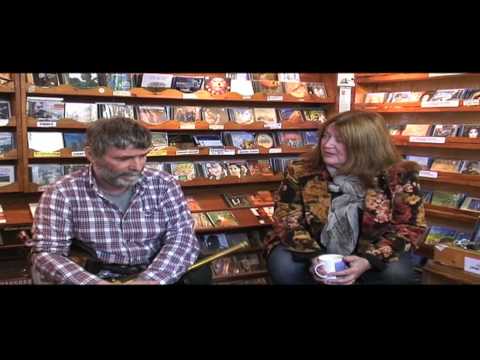 Here's a nice little glimpse of Dingle, courtesy of Mazz O'Flaherty.
You are currently browsing the Ice Cream Ireland blog archives for September, 2011.
Recent Comments

Grannymar: Sounds wonderful, Kieran, but I feel left out. Maybe by the...
Grannymar: Wrong colour for today, Kieran! Now I have an excuse to go down to...
Courtney: This sounds extremely appetizing if you are a fan of fresh mint,...
Courtney: This sorbet looks really light and perfect for a summer occasion....
Courtney: This ice-cream sounds perfect for the spring and summer seasons....
Courtney: This butterscotch recipe looks very interesting. The first thing...
Courtney: This recipe looked really good which is what initially grabbed my...

Recent Posts

Categories

Archives