Dingle Food Festival, 2011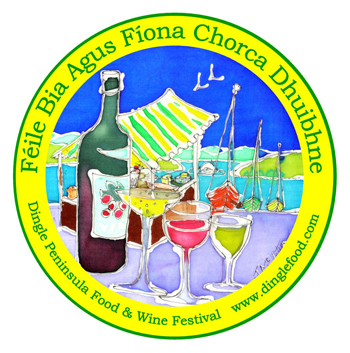 We're getting ready for the food festival, with lots of last minute preparations.
Our taste trail specials will be popsicles – chocolate-dipped champagne and kerry strawberry sorbet popsicles as well as mango popsicles with wild Dingle blackberry.
I'll also be giving a demonstration in the church on Saturday.
We hope to see you there!
This entry was posted on Thursday, September 29th, 2011 at 5:14 pm and is filed under Dingle. You can follow any responses to this entry through the RSS 2.0 feed. You can leave a response, or trackback from your own site.