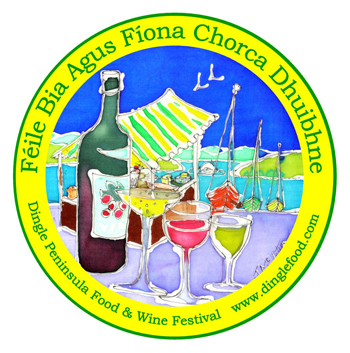 We're getting ready for the food festival, with lots of last minute preparations.
Our taste trail specials will be popsicles – chocolate-dipped champagne and kerry strawberry sorbet popsicles as well as mango popsicles with wild Dingle blackberry.
I'll also be giving a demonstration in the church on Saturday.
We hope to see you there!