Archive for November, 2011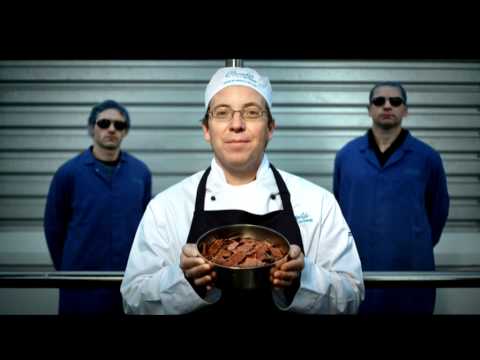 I'm delighted to announce that there will be a Murphys TV ad premiering tonight on the telly. It was made and is being aired with the support of AIB. I hope you like it!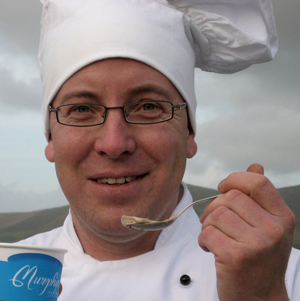 I'll be doing a masterclass at the Food and Wine Christmas show in the RDS, Dublin, on Saturday 26th, 2pm. So, please stop by if you're about!
You are currently browsing the Ice Cream Ireland blog archives for November, 2011.
Recent Comments

Grannymar: Sounds wonderful, Kieran, but I feel left out. Maybe by the...
Grannymar: Wrong colour for today, Kieran! Now I have an excuse to go down to...
Courtney: This sounds extremely appetizing if you are a fan of fresh mint,...
Courtney: This sorbet looks really light and perfect for a summer occasion....
Courtney: This ice-cream sounds perfect for the spring and summer seasons....
Courtney: This butterscotch recipe looks very interesting. The first thing...
Courtney: This recipe looked really good which is what initially grabbed my...

Recent Posts

Categories

Archives