Murphys TV Ad Airs Tonight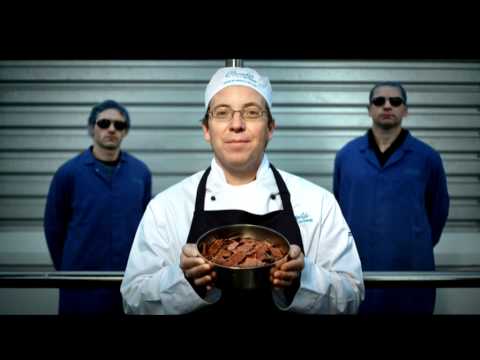 I'm delighted to announce that there will be a Murphys TV ad premiering tonight on the telly. It was made and is being aired with the support of AIB. I hope you like it!
This entry was posted on Friday, November 25th, 2011 at 7:26 pm and is filed under Awards, Press, Publicity. You can follow any responses to this entry through the RSS 2.0 feed. You can leave a response, or trackback from your own site.