Masterclass in Dublin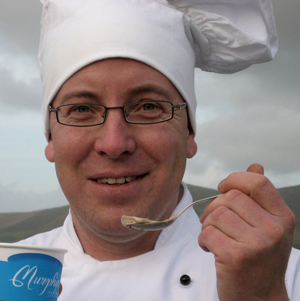 I'll be doing a masterclass at the Food and Wine Christmas show in the RDS, Dublin, on Saturday 26th, 2pm. So, please stop by if you're about!
This entry was posted on Friday, November 18th, 2011 at 4:01 pm and is filed under Dublin Shops. You can follow any responses to this entry through the RSS 2.0 feed. You can leave a response, or trackback from your own site.