Three New Flavours Out Today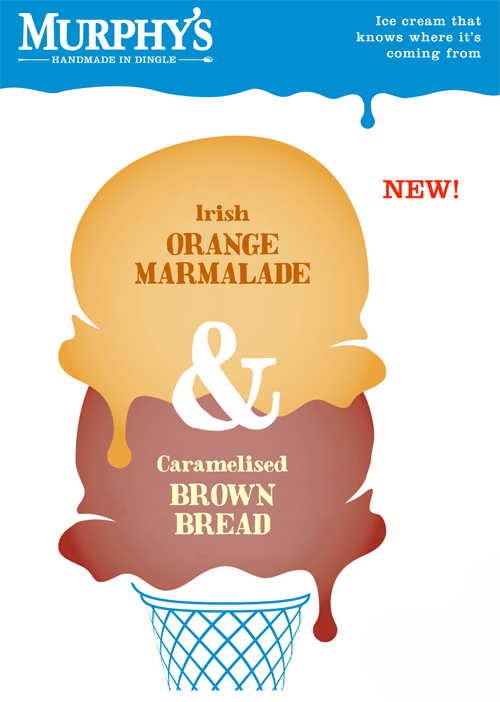 After a lot of hard work, I'm delighted to announce that we have three new flavours out today:
Irish Orange Marmalade
Black Currant Sorbet
Butterscotch.
Let me know what you think!
This entry was posted on Friday, March 8th, 2013 at 2:14 pm and is filed under Dingle, Dublin Shops, Killarney. You can follow any responses to this entry through the RSS 2.0 feed. You can leave a response, or trackback from your own site.