Judge a Book by Its Cover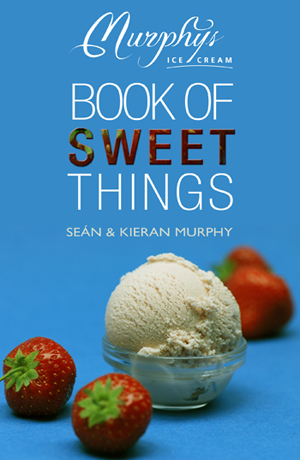 Here's the latest mock-up from the publishers for the cover of our up-coming ice cream book. I'd be grateful for feedback! Please comment. Do you like it?
Technorati tags: cookbook, cover, ice cream, Irish, publishing
This entry was posted on Thursday, January 17th, 2008 at 11:25 am and is filed under Book. You can follow any responses to this entry through the RSS 2.0 feed. You can leave a response, or trackback from your own site.