Manuscript Away!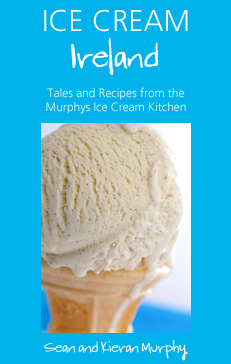 I've sent the manuscript with the text for the cookbook off to Mercier! Very exciting. I did include a credit to the bloggers who participated with the Ice Cream Party. Now I just have to finish compiling the photos…
(The above cover, by the way, is just my mock-up, not an actual!)
Technorati tags: cookbook, Mercier Press, ice cream, Irish, publishing
This entry was posted on Tuesday, December 4th, 2007 at 1:43 pm and is filed under Book. You can follow any responses to this entry through the RSS 2.0 feed. You can leave a response, or trackback from your own site.