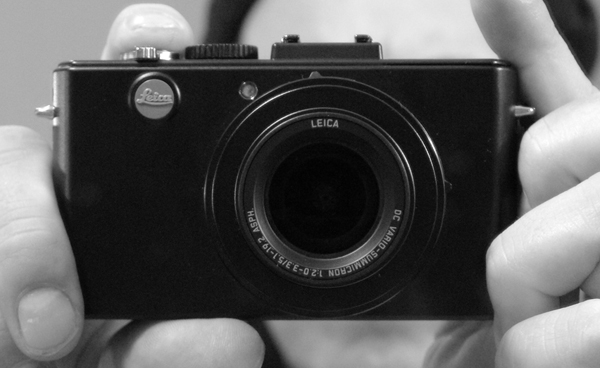 I'm off to London and then Venice for a little break (Manuela's uncle has an empty apartment there and flights worked out at €6, including taxes 🙂 ).
Although my credit card is a bit strained, I couldn't stop myself buying the above D-Lux 5, which has come down in price, for the trip. Although I love my Nikon, I'm getting tired of lugging it around.
I'll let you know how I get on, and if it was worth the money. If this little Leica can't take good pictures in Venice, the most beautiful of cities, it truly will have been a bad buy!