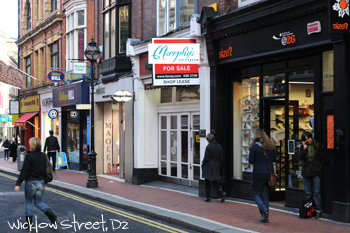 AHHHHH! It's finally happened, and I can finally talk about it!
Hello, again, everyone! I must apologise for my relative silence over the last weeks and months, but here's why – we've been working on a deal to bring Murphys Ice Cream to Dublin, and I'm delighted to announce we have the keys!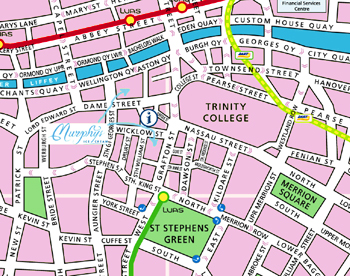 So, as of now we have possession of two premises, both formally occupied by Haagen Dazs, one on Wicklow Street, and one on Temple Bar Square.
There! It's out! Ahhhhh.
It's not easy for a blogger to keep secrets, and I feel so, so much better!
Given that finalising the deal took so much longer than expected and that the summer is upon us, we are going to try to open as quickly as possible (a matter of weeks), even if the shops are not quite perfect. We hope you'll understand that we'll have time to improve the shops once the summer is past and that you'll forgive any bits that are not perfect!
I'll pass on more news as we go along.
WHOOP,  WHOOP!