Farmer's Market on the Move?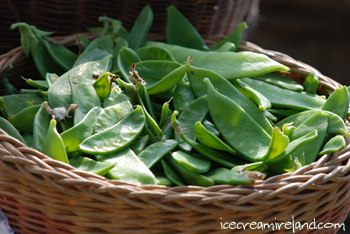 It looks like there might be a possibility that the Friday morning Dingle Farmer's Market might move, at least for next summer. It used to be on the Tracks, next to the back of Garvey's Supermarket, but the traders lost access to the site. For the last few months, it's been held in Dykegate Lane, in what used to be the old whole foods shop, which has the huge benefit of being inside but is a little quiet, according to some of the traders. Perhaps that's simply because not enough people know it's there. Recently, Kerry County Council has taken an interest (due to pressure from the Green Party nationally to facilitate farmer's markets), and they are suggesting a move to the parking lot on Holyground. I hate to see more parking lost, but here's hoping we find a solution that makes everyone happy!
Technorati tags: Dingle, farmers market, Kerry
This entry was posted on Saturday, December 12th, 2009 at 4:06 pm and is filed under Dingle. You can follow any responses to this entry through the RSS 2.0 feed. You can leave a response, or trackback from your own site.