O Brother, Where Art Thou?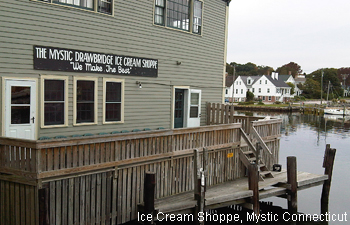 Some time ago, I asked you, dear readers, for the best ice cream shops in the US. I have never received so many comments and suggestions, and I thank you for them!
My brother Sean has headed over now, your suggestions in hand, and he is doing an ice cream dash. Above is a photo he just sent, taken on his way to Boston from New York. 
I'm hoping that he will write a guest post (or three) summing up his US ice cream experience.
I AM SO JEALOUS!!!!
This entry was posted on Saturday, October 10th, 2009 at 6:45 pm and is filed under Abroad. You can follow any responses to this entry through the RSS 2.0 feed. You can leave a response, or trackback from your own site.