A Study In Ice Cream Cones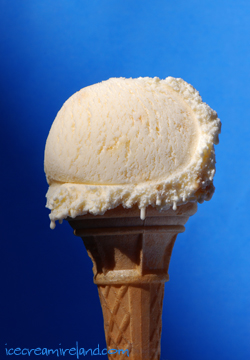 I've been trying to take a photo of an ice cream cone for the front cover of our upcoming ice cream cookbook. I think it's the hardest thing I've tried to photograph, especially since we want it to be melting slightly, which we think makes it look less static. There's so much humidity in the air that the ice cream tends to frost up before it melts. Anyway, here are a few attempts. The last one is from a few months ago… Now I'm off to the All Ireland. Chiarraí­ abu!!!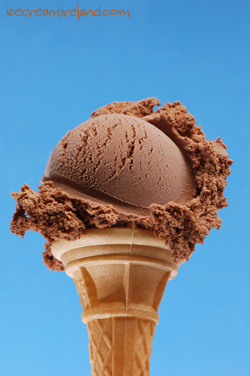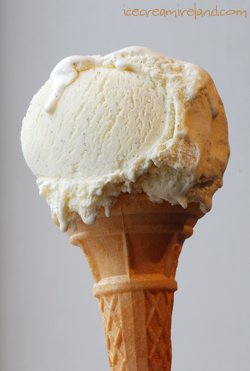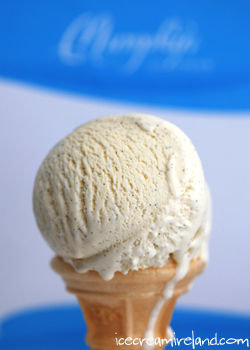 Technorati tags: cookbook, cone, ice cream, photo, melting
This entry was posted on Saturday, September 15th, 2007 at 12:48 pm and is filed under Book, Videos, Photos. You can follow any responses to this entry through the RSS 2.0 feed. You can leave a response, or trackback from your own site.