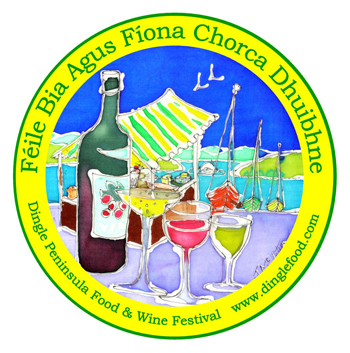 Good news in terms of the Dingle Peninsula Food and Wine Festival (12th – 14th October, 2007) – it looks as if we have Kevin Sheridan coming down to do a tutored cheese and wine tasting.
Also, local man Kevin Flannery will guide a foraging walk with instructions on how to survive from the coast.
And I think that we will take out all other ice cream from our cabinet and do 16 shades of chocolate!
Technorati tags: Dingle, food, festival, wine, feile, gourmet