Congrats to Killarney, Tidy Town Winner!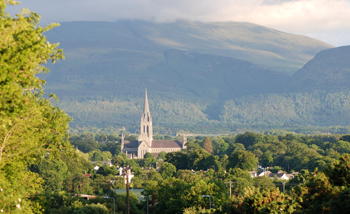 The Tidy Towns Committee announced the 2007 winners, and Killarney won for "Ireland's Tidiest Large Town." I have to say, from our experience of running a shop there, that the civic spirit of the town is wonderful, and so many people really put care into how the place looks.
Well done, and well deserved!
Technorati tags: Killarney, Kerry, 2007, Tidy Towns
This entry was posted on Monday, September 10th, 2007 at 9:09 pm and is filed under Killarney. You can follow any responses to this entry through the RSS 2.0 feed. You can leave a response, or trackback from your own site.