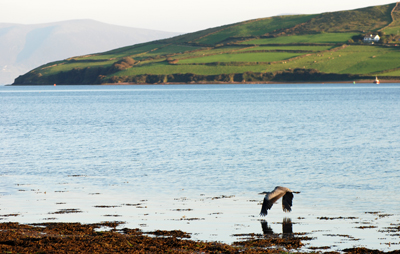 After such a wet summer, it truly is balm to the soul to have a run of weather that's lifting all of us in Dingle into realms of giddiness. Perfect warmth in the sun, no wind, blue skies. It's heaven!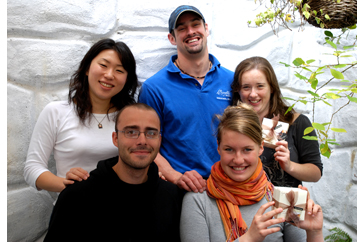 Depending on your viewpoint, it's either sweet or bittersweet, since the kids are back in school, most of the tourists gone home, and most of the enjoyment going to locals, catching their breath after the busy season.
For us, in the world of ice cream, it's also a bittersweet time, as we say "good-bye" to many of our staff who have worked so hard, given us and our customers so much joy all summer, and are heading back to their courses and universtities both in Ireland and abroad.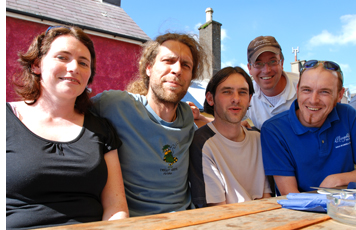 Of course there is a core team who will stay, and in fact we'll have to hire if we can (It's only easy to find staff during the summer months).
So anyone who knows a good driver or baker, send them our way!
What I really wanted to say, though, is thanks to everyone who worked at Murphys Ice Cream this summer – in Killarney, Dingle, and Production, and I wish you all the best in the coming year.
Now I'm off to the beach!