The Guardian on Our Biodynamic Coffee Bean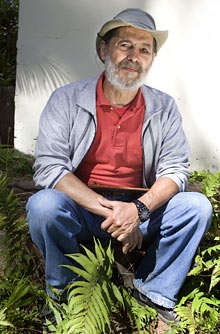 I came across this article on the farmers who supply our coffee bean (via Has Bean – the only certified Biodynamic roaster in these parts) in the Observer magazine of The Guardian. Pretty cool!
(Photo from the Guardian)
Technorati tags: biodynamic, coffee, espresso, bean
This entry was posted on Sunday, November 7th, 2010 at 1:31 pm and is filed under Coffee. You can follow any responses to this entry through the RSS 2.0 feed. You can leave a response, or trackback from your own site.