Sea salt, back by popular demand…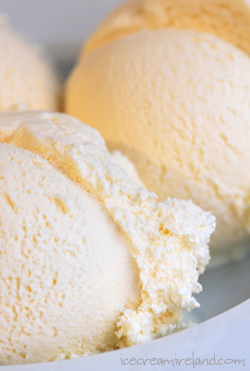 We've been driven demented by all the requests, and we do listen. So… sea salt ice cream is going to make a reappearance in our shops for a couple of weeks, starting with this weekend. After that, I think we'll do a pink peppercorn ice cream for winter. So… if you loved the sea salt, get it while stocks last!
This entry was posted on Wednesday, October 20th, 2010 at 1:32 pm and is filed under Tips & Tricks. You can follow any responses to this entry through the RSS 2.0 feed. You can leave a response, or trackback from your own site.