Master Class at Dublin Food and Wine Fair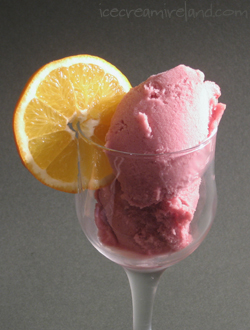 For anyone interested, I'll be at the Food and Wine Christmas Fair at the RDS in Dublin, giving an ice cream master class tomorrow (Saturday) at 4:45pm.
I'll go over the following recipes:
I'll also try to answer any ice cream questions. Hope to see you there!
This entry was posted on Friday, November 27th, 2009 at 1:22 pm and is filed under Tips & Tricks. You can follow any responses to this entry through the RSS 2.0 feed. You can leave a response, or trackback from your own site.