Study Shows Coffee Not Great for Study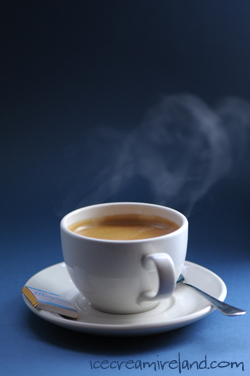 The Sunday Times has a story that the National University of Ireland, Galway has released a study showing that the effects of coffee are over-stated. In fact, the study shows that coffee has no stimulating effect on the brain and that it does not counter-act sleepiness. They say that people are confused about coffee because the positive effects they feel have to do with countering caffeine withdrawal and not any inherent coffee benefits.
If that's a total buzz-killer for you, cheer up – there are still many reasons to drink coffee. Studies at Vanderbilt and Harvard have found that coffee reduces the risk of diabetes and Parkinson's disease.
One would certainly hope that they don't publish the Galway study in France, because seems that cafes in France are seriously under threat, with two closing every day. The smoking ban and other factors are cited. Can you imagine Paris without cafes? Perish the thought…
Technorati tags: National University Ireland, Galway, study, coffee
This entry was posted on Sunday, November 23rd, 2008 at 3:44 pm and is filed under Coffee. You can follow any responses to this entry through the RSS 2.0 feed. You can leave a response, or trackback from your own site.