Dates Set for 2008 Food Festival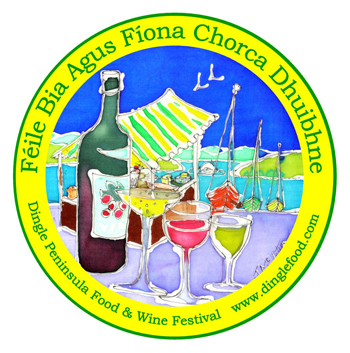 I know it's a long way off, but the official dates have been set for the second annual Dingle Food and Wine Festival. It will take place the first weekend of October (3-5th) 2008. So if you like to plan ahead, mark your calender!
Speaking of festivals, I know I mentioned it in a recent post, but I'll say it again – if you like Dingle and the arts, Feile na Bealtaine is one of the best times to come to this part of the world. From film to drama to music to fine art – it's a packed week and my favourite time in Dingle, since the town is still quiet enough to enjoy it! I'll post a schedule when the full list of events has been published…
Technorati tags: Dingle, food, festival, wine, 2008, gourmet
This entry was posted on Friday, April 11th, 2008 at 1:26 pm and is filed under Dingle. You can follow any responses to this entry through the RSS 2.0 feed. You can leave a response, or trackback from your own site.