2008 Irish Blog Awards Nominations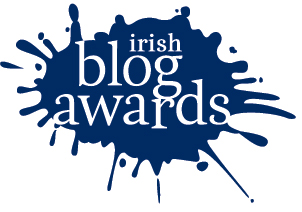 The 2008 Irish Blog Awards are now open for nominations. Nominate your favourite Irish blogs here!
Technorati Tags: Irish Blog Awards, Awards, Irish, 2008
This entry was posted on Wednesday, January 2nd, 2008 at 6:28 pm and is filed under Awards, Press, Publicity. You can follow any responses to this entry through the RSS 2.0 feed. You can leave a response, or trackback from your own site.