Happy New Year!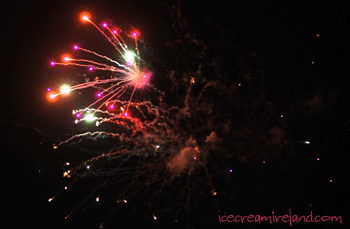 I wish all a very happy, sweet and prosperous 2008 from Dingle, Ireland!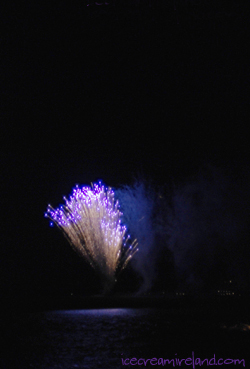 Here are a couple photos of the fireworks that they set off last night by the harbour in Dingle town…
Last year was far too stormy for the fireworks display, but this New Year's Eve was still and warm here in Kerry.
The calm weather and lack of rain put everyone in an elevated mood and made the celebrations a little more special.
Let's hope it's a good omen for the New Year. We deserve one that's warm and dry!
Athbhliain faoi mhaise daoibh.
Technorati tags: Dingle, 2008, New Year, fireworks, Kerry, IrelandÂ
This entry was posted on Tuesday, January 1st, 2008 at 12:58 pm and is filed under Dingle, Holidays. You can follow any responses to this entry through the RSS 2.0 feed. You can leave a response, or trackback from your own site.