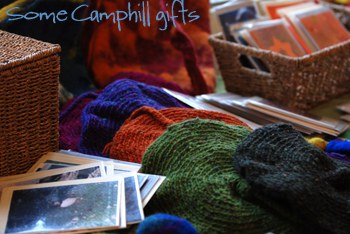 Today, the Dingle Camphill Community had an open day and craft's fair. Camphill Communities are for people with special needs including autism, Down's Syndrome, etc.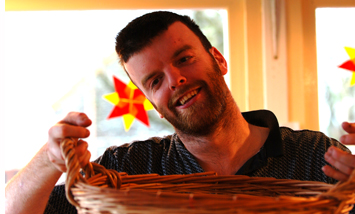 It might be a little early for some to be thinking about Christmas gifts, but if you want something really special, you can buy all sorts of wonderful crafts made on the premises and of course the money goes to support the (non-profit) organisation.
Basket making, weaving, etc. are used as therapy, and it's brilliant to see the pride they have in their work.
There are quite a few Camphill Communities around the country, and I can't recommend paying a visit more strongly. It's usually possible to just drop in, and it's utterly heart-warming. If you come home with a special gift, so much the better.