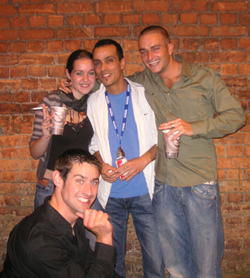 We're all a bit tired in the world of ice cream after our end-of-season staff party, which we held in Killarney last night.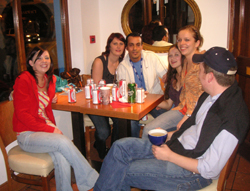 I won't embarrass everyone with lots of photos, but here are three. My apologies to the many people not included…
It's an amazing thing in this business how the team shrinks and swells depending on the time of year.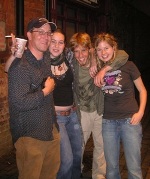 It's shrinking now, for sure. Quite a few are heading back to college (and best of luck to them), others will stay on, and we will have half the number within a few weeks.
That is why it's good to get the whole team together for one last bash…
Thanks a million, everyone!