Guess what flavour might be coming back?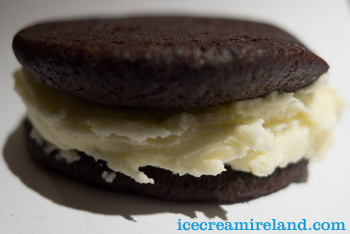 I've been playing with making cookies to try to bring back our very popular Brioscaí flavour. There should be a trial in the shops soon. Let me know what you think!
This entry was posted on Thursday, May 3rd, 2012 at 5:45 pm and is filed under Ingredients. You can follow any responses to this entry through the RSS 2.0 feed. You can leave a response, or trackback from your own site.