Come See Us at Bloom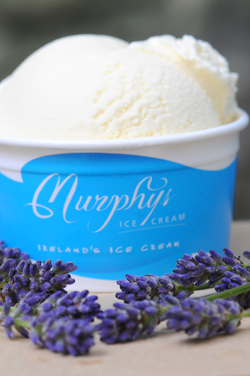 I'm about to head off to Dublin with a freezer full of ice cream, and I do hope if you come to Bloom in the Park you'll come by and say "hi." You can taste the two flavours I've made specially for the event – Elderflower Champagne Sorbet and White Chocolate and Lavender!
This entry was posted on Tuesday, May 31st, 2011 at 9:50 am and is filed under Dublin. You can follow any responses to this entry through the RSS 2.0 feed. You can leave a response, or trackback from your own site.