Looking for Ice Cream Dessert Ideas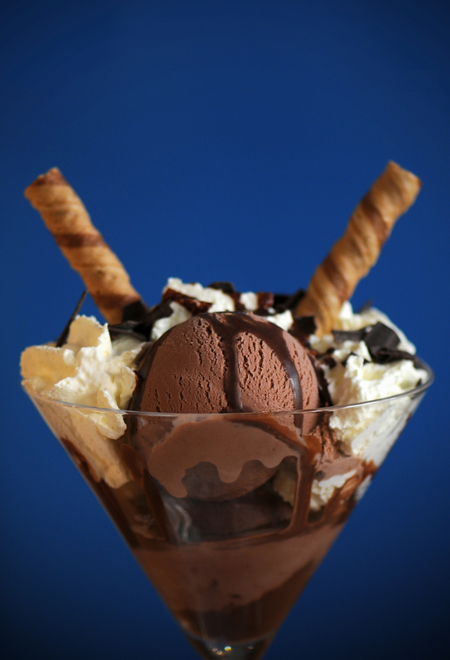 We're looking for sundae and other ice cream dessert ideas. If you have any suggestions of how we can improve our dessert offerings or create something new and fabulous, please leave a comment below!
It could be anything from the tried and tested to the wild and wacky (recently someone asked we make the following dessert: banana, maple syrup, vanilla ice cream, and streaky bacon).
Thanks a million!
This entry was posted on Thursday, July 22nd, 2010 at 9:23 pm and is filed under Tips & Tricks. You can follow any responses to this entry through the RSS 2.0 feed. You can leave a response, or trackback from your own site.