Irish Blog Awards – Finalists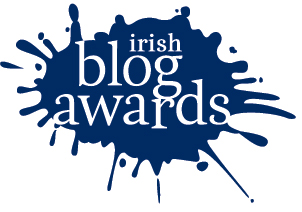 The 2010 Irish blog awards are almost upon us, and I'm delighted and honoured to announce this site has made the short list for "Best Food and Drink Blog." The other nominees are:
One of the things I like best about the blog awards is the discovery and rediscovery of great sites, and I highly suggest that you check out the above as well as all the great blogs in the other categories (here).
Best of luck to all the finalists!
This entry was posted on Sunday, March 21st, 2010 at 6:43 pm and is filed under Awards, Press, Publicity. You can follow any responses to this entry through the RSS 2.0 feed. You can leave a response, or trackback from your own site.