Lorge Chocolate Truffle Ice Cream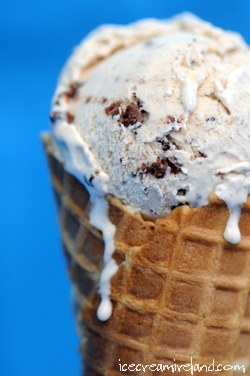 One of the flavours we made for the Powerscourt Centre launch was chocolate truffle ice cream using  Lorge chocolate truffles. Benoit Lorge is making some of the best chocolates in Ireland, and we're delighted to support him. This ice cream really is one that creates "wow" factor.
Since I posted a recipe for chocolate truffle ice cream in the past, I'll simply point to it here, and you can use Lorge's excellent truffles if you wish!
Technorati tags: chocolate, Lorge, truffle, ice cream, recipe
This entry was posted on Monday, June 29th, 2009 at 4:46 pm and is filed under Ice Cream. You can follow any responses to this entry through the RSS 2.0 feed. You can leave a response, or trackback from your own site.