Pride of Place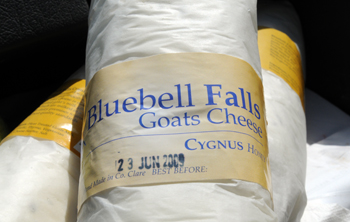 We have a scooping cabinet going into Dublin for the first time, and we're planning an ice cream party to help launch it. (If you live in Dublin and love our ice cream, keep Friday the 19th late afternoon free, and stay tuned!)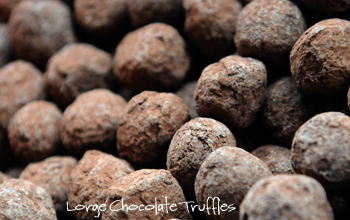 We've been thinking a lot about what to offer in terms of ice cream, and it seems to me that the theme should be "Pride of Place." There are so many good foods and food (and drink) producers here, that we're going to take a few Irish foods and drinks and turn them into ice creams. Especially in these uncertain times, highlighting the Irish produce we love seems only a good thing (more about that here). 
Anyway, here are the flavours we have talked about:
* Bluebell Falls Goats cheese with honey and thyme
* Chocolate with Kilbeggan whiskey
* Lorge chocolate truffle
* Porterhouse Brain Blásta beer
* Eden Apple brandy with Irish apples
* Irish coffee
* McCambridge's brown bread
* Connemara seaweed (possibly with Irish salmon)
* Barry's Gold Blend Tea
* Guinness
* Bailey's
Technorati tags: food, Ireland, Dublin, murphys, ice cream
This entry was posted on Thursday, June 11th, 2009 at 11:13 am and is filed under Ingredients. You can follow any responses to this entry through the RSS 2.0 feed. You can leave a response, or trackback from your own site.