George Hook in Tralee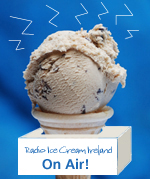 For anyone interested, I will be on The Right Hook on Newstalk at around 5:20 pm today (the show is in Tralee), talking about Irish foods.
PS: Below is a photo of me handing out ice cream to George Hook today. That's Senator Mark Daley on the right.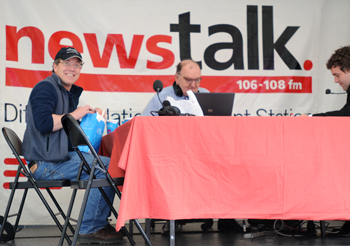 This entry was posted on Friday, May 8th, 2009 at 3:28 pm and is filed under Awards, Press, Publicity. You can follow any responses to this entry through the RSS 2.0 feed. You can leave a response, or trackback from your own site.