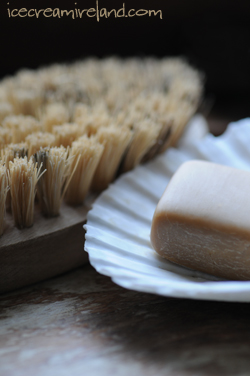 I have to admit that between getting the business ready for the season, adding the odd blog post, twittering away, and just simply trying to get through huge volumes of emails, I've been very bad about both keeping up with other people's blogs and maintaining my links.
Today, however, I did a bit of blog spring cleaning, and I thought that with Patrick's Day coming up, I'd share some of my favourite Irish food blogs:
The Beer Nut, Bibliocook, Cheap Eats, Daily Spud, English Mum, Good Mood Food Blog, Fairy Cake Heaven, Healthy Irishman, Italian Foodies, John McKenna, Look and Taste, Martin Dwyer, Messy Chef, Oliver Moore, Ruth's Kitchen Experiments, Stuff Yer Bake, Ummera, Val's Kitchen, Well Done Fillet, Wine: Bubble Brothers, Curious Wines, Sour Grapes and Robert Francis Wines.
Happy reading!
PS. I'm always delighted to link to Irish food blogs, so please leave a comment if you're not in my links!