Book of Sweet Things Wins Award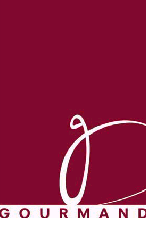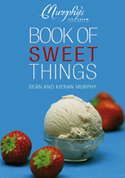 I'm delighted to announce that our cookbook, The Book of Sweet Things, has won the Gourmand World Cookbook Award for best Irish dessert cookbook!
The book was garnered mostly from this blog, so thanks again to everyone for your help, comments and feedback!
Technorati Tags: Irish, Award, cookbook, gourmand
This entry was posted on Wednesday, December 17th, 2008 at 2:26 pm and is filed under Awards, Press, Publicity, Book. You can follow any responses to this entry through the RSS 2.0 feed. You can leave a response, or trackback from your own site.