3 Little Ice Cream Eaters Are We!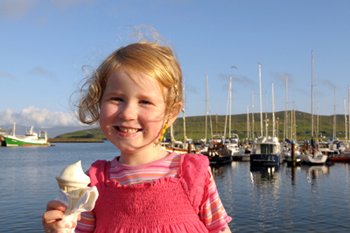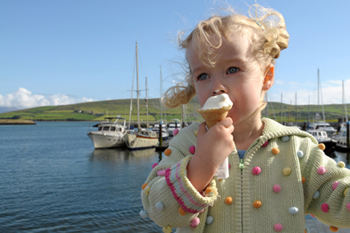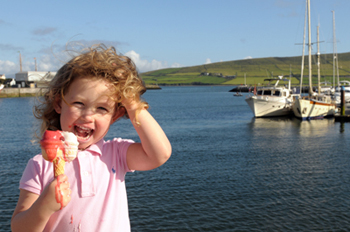 I hope you find these as cute as I do.
(Thanks Anna, Aisling and Rúna for posing and thanks also to their accomodating parents!)
This entry was posted on Tuesday, July 29th, 2008 at 10:24 pm and is filed under Caught with Ice Cream. You can follow any responses to this entry through the RSS 2.0 feed. You can leave a response, or trackback from your own site.