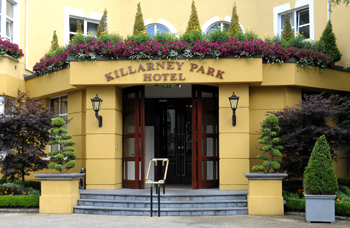 People in our Killarney shop always ask where to eat, and one of the places I suggest is the Garden Bar at the Park Hotel.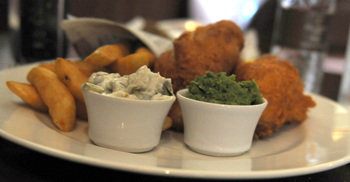 I'm not usually a fan of hotel food – usually there are much better options to be had.
However, not only is there a great vibe – plush yet very relaxed and comfortable, but the food is just as cozy – I had their take on fish and chips recently and the latter came wrapped in newspaper, and it was one of the best and most enjoyable lunches I've had for a while.
Parents take note: it seems very child-friendly as well!
Technorati tags: Killarney, Park Hotel, garden bar, lunch, Kerry