National Irish Food Awards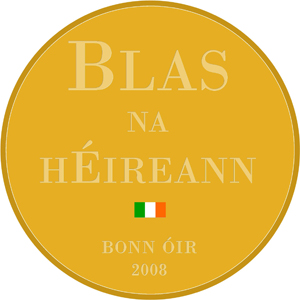 Here's a bit of breaking news:
I'm delighted to announce that a group of us have secured funding for the 1st Annual National Irish Food Awards (Blas na hÉireann), to be held in Dingle during the Food and Wine Festival. The awards will be open to Irish food producers (except sponsors like me) and will be a way of recognising the talents in this country. Entries will have to be commercially available.
I will post more as we get up the website and tighten up the dates and rules of entry…
Technorati tags: food, awards, Irish, Dingle
This entry was posted on Friday, July 18th, 2008 at 3:00 pm and is filed under Dingle. You can follow any responses to this entry through the RSS 2.0 feed. You can leave a response, or trackback from your own site.