The Fat Duck's Egg and Bacon Ice Cream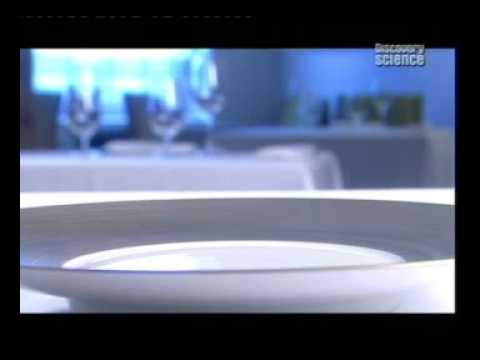 I had heard about the egg and bacon ice cream at the Fat Duck – a bit of molecular gastronomy from Heston Blumenthal's wild and weird tasting menu. I found the above video, showing it up close and personal, on the All Things Ice Cream blog.
It wouldn't be my thing at all, but you might find it interesting!
Technorati tags: Fat Duck, egg, bacon, ice cream
This entry was posted on Monday, March 10th, 2008 at 7:25 pm and is filed under Tips & Tricks. You can follow any responses to this entry through the RSS 2.0 feed. You can leave a response, or trackback from your own site.