Digital Media Awards Shortlist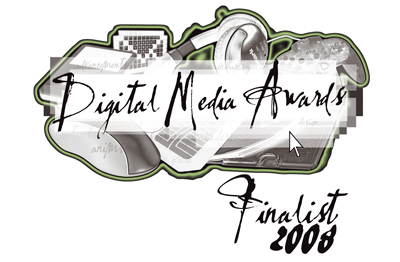 I received a phone call yesterday to advise me that Ice Cream Ireland has been shortlisted for the 2008 Digital Media Awards in the blogging category. It seems like the ice cream man will need to procure a tux for the event in Dublin (Feb, 2008). I'd be much more comfortable in an old jumper!
The other blogs shortlisted (and congratulations to them!) are:
Technorati Tags: Digital Media Awards, Ireland, Dublin, 2008,
This entry was posted on Friday, December 14th, 2007 at 2:13 pm and is filed under Awards, Press, Publicity. You can follow any responses to this entry through the RSS 2.0 feed. You can leave a response, or trackback from your own site.