Last Photos From Venice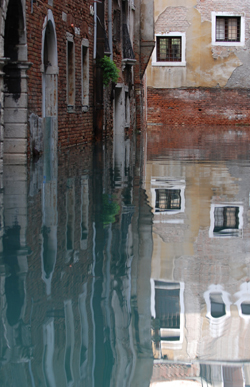 I'm just back from Venice, and it's a bit of a shock to leave the place. I can't recommend it more highly, although I believe it must be unpleasant in the summer with the crush.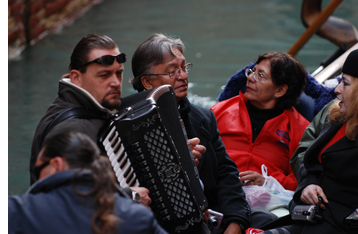 For anyone worried about the expense, just stay away from the cafes around St. Mark's, and look for an apartment if you are staying more than a couple of days.
We had some meals out and some meals in, and all in all found Venice good value, especially if you avoid the patently touristy joints and make some meals from the market. And why wouldn't you do just that? Delicious fish, fruit and vegetables at very low prices can make any meal an affordable feast!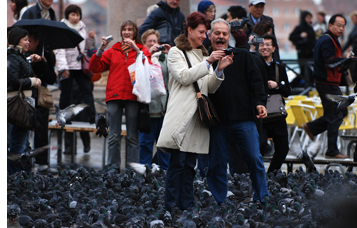 I do hope to go back to that magical city soon, but now I'm in Dingle, and I can't complain much about that!
I must get to the business of ice cream (and back to blogging about it!)
So here are the last photos from Venice…
Technorati tags: Venice, Italy, holiday, ice cream
This entry was posted on Monday, October 29th, 2007 at 5:20 pm and is filed under Abroad. You can follow any responses to this entry through the RSS 2.0 feed. You can leave a response, or trackback from your own site.