Irish Blog Awards – Nominations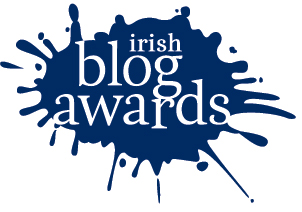 I am delighted that Ice Cream Ireland has made it into the voting round for the Irish Blog awards in two categories – Best Specialist Blog and Best Business Blog. Thanks for the nominations!
If you're feeling kind and generous, please vote me into the next round, or at least cast your vote on a huge range of interesting Irish blogs here. So very much appreciated!
Technorati Tags: Irish Blog Awards, Awards, Irish, 2007
This entry was posted on Saturday, February 10th, 2007 at 4:45 pm and is filed under Awards, Press, Publicity. You can follow any responses to this entry through the RSS 2.0 feed. You can leave a response, or trackback from your own site.