Andalucia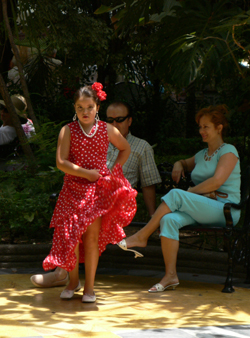 I´ve taken a week to travel a bit in Andalucia, looking for inspiration and the possibility of opening a shop here. The latter is a fairly crazy notion because of the transportation from Ireland, but given the outrageous rents at home, it could well be that transportation costs are offset by lower rent.
Mind you, there seem to be as many cranes on the skyline in Spain as in Ireland, so who knows…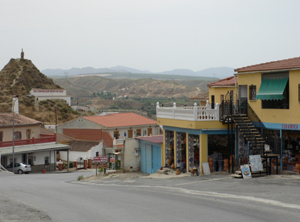 In any case, I´m having a bit of trouble connecting here, so it looks like I will have to wait until I find a more reasonable connection before posting more and just enjoy the scenery…
Technorati tags: Spain, Andalucia, travel
This entry was posted on Friday, June 9th, 2006 at 10:37 pm and is filed under Abroad. You can follow any responses to this entry through the RSS 2.0 feed. You can leave a response, or trackback from your own site.