T Shirt Goes Climbing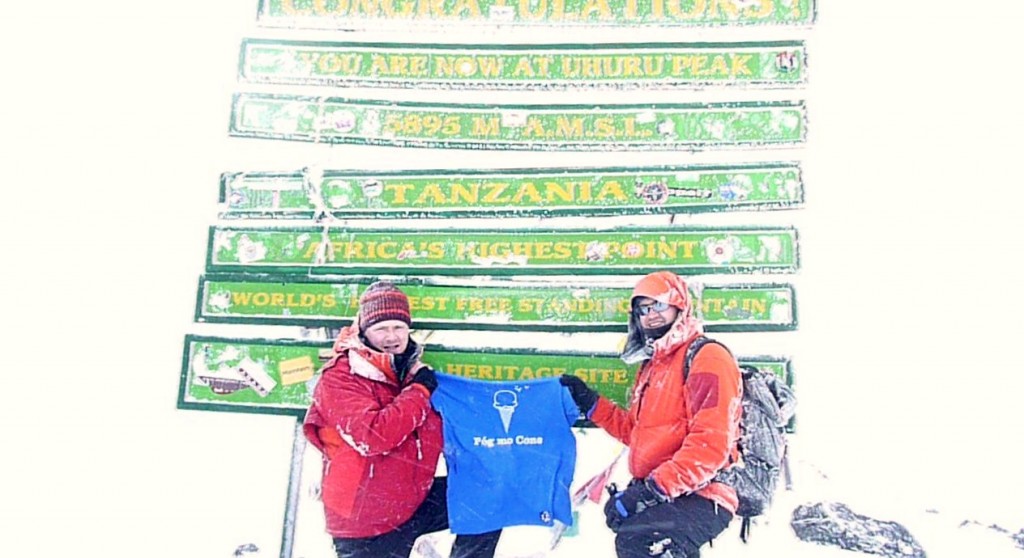 Thanks to Sean's friend Stephen for bringing one of our T Shirts up Kilimanjaro!
This entry was posted on Friday, April 19th, 2013 at 12:51 pm and is filed under Caught with Ice Cream. You can follow any responses to this entry through the RSS 2.0 feed. You can leave a response, or trackback from your own site.