The Life of an Ice Cream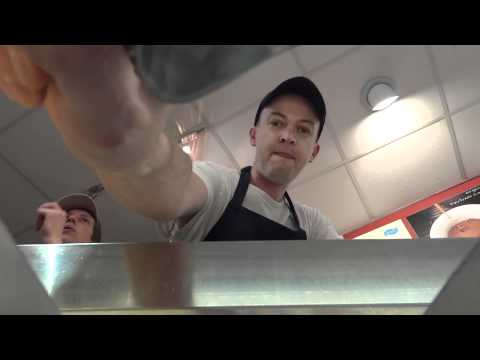 The creative team in our Killarney shop put this together for your viewing pleasure!

This entry was posted on Friday, June 22nd, 2012 at 11:25 am and is filed under Killarney, Videos, Photos. You can follow any responses to this entry through the RSS 2.0 feed. You can leave a response, or trackback from your own site.